Alex Brightman: A Look at His Broadway Career and Beyond
Alex Brightman is a multi-talented American actor, singer, comedian, and writer. Born on 5th February 1987, in Saratoga, California,
Brightman has made a name for himself in the world of theatre, particularly on Broadway. He is also known for his work as a voice actor, notably on Netflix.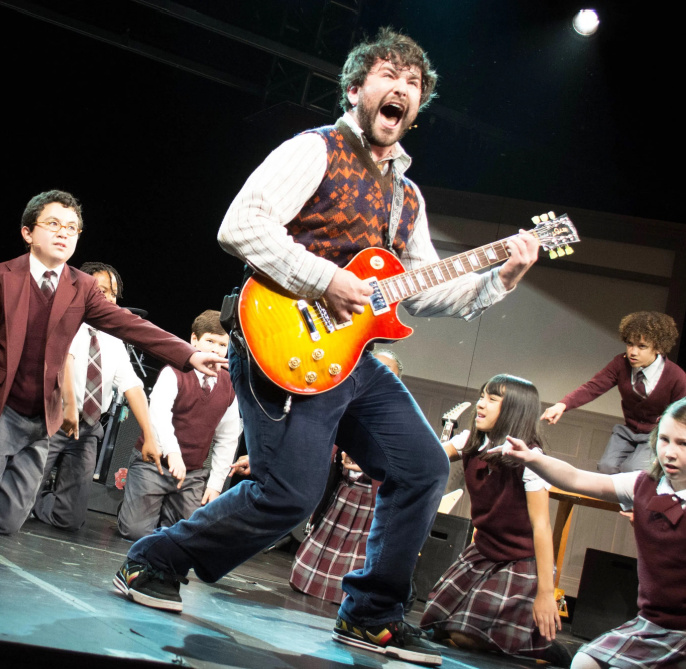 Broadway Career
Brightman's journey on Broadway began in 2008, when he worked as an ensemble member and understudy in Glory Days. However, the show closed after only one performance, and Brightman never got the chance to perform.
His Broadway debut came shortly after, when he was cast as the munchkin Boq in the musical Wicked. He stayed with the show for two years. His next Broadway role was in 2012 in Big Fish as an ensemble member and an understudy for a main role. Later in 2013, Brightman was cast as Michael Wormwood in Matilda the Musical.
In 2014, Brightman joined Andrew Lloyd Webber's musical, School of Rock, adapted from the 2003 film of the same name. Initially, Brightman played various roles that were meant to be played by child actors but were performed by adults for the workshops. Brightman was cast in the starring role of Dewey, first, in the show's concert performances, and then, in his first starring role, in the Broadway production.
Brightman performed as Dewey Finn at the Winter Garden Theatre on Broadway. For this performance, Brightman received a nomination for the 2016 Tony Award for Best Actor in a Musical. Brightman played his final performance as Dewey on November 5, 2016, and returned to reprise the role for a limited run in April 2017.
He returned to Broadway in 2019 to play the title role in Beetlejuice (based on the film of the same name). He was again nominated for the Tony Award for Best Actor in a Musical at the 73rd Tony Awards ceremony.
In 2024, Brightman will be playing the role of Lancelot in Spamalot on Broadway.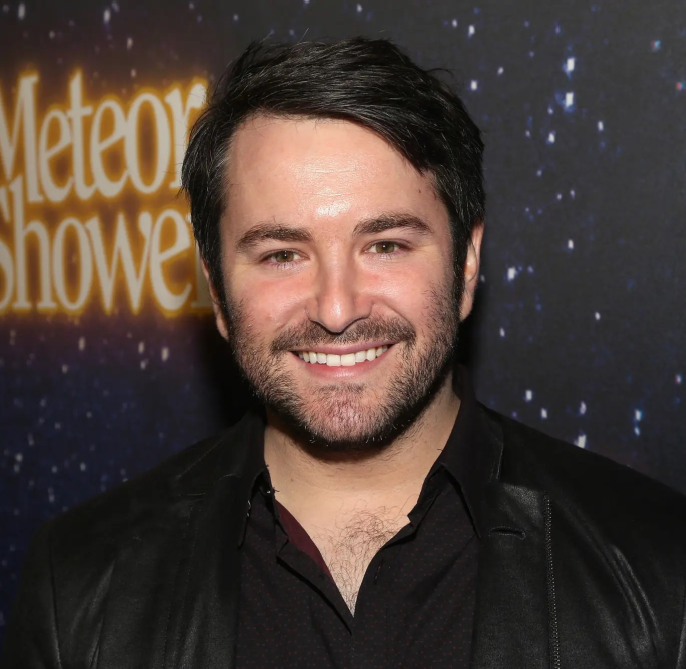 Off-Broadway and Other Works
Apart from his Broadway career, Brightman has also worked Off-Broadway. He is a member of the comedy group, The (M)orons, along with fellow Broadway actors/writers, Andrew Kober, F. Michael Haynie, and Drew Gasparini.
Brightman is also an accomplished writer. He and his writing partner, Drew Gasparini, are currently developing several other projects, including a musical adaptation of The Whipping Boy, based on the Newbery medal-winning children's book, and a musical adaptation of Universal's It's Kind of a Funny Story, which has been workshopped at Feinstein's/54 Below, Second Stage, and Paper Mill Playhouse.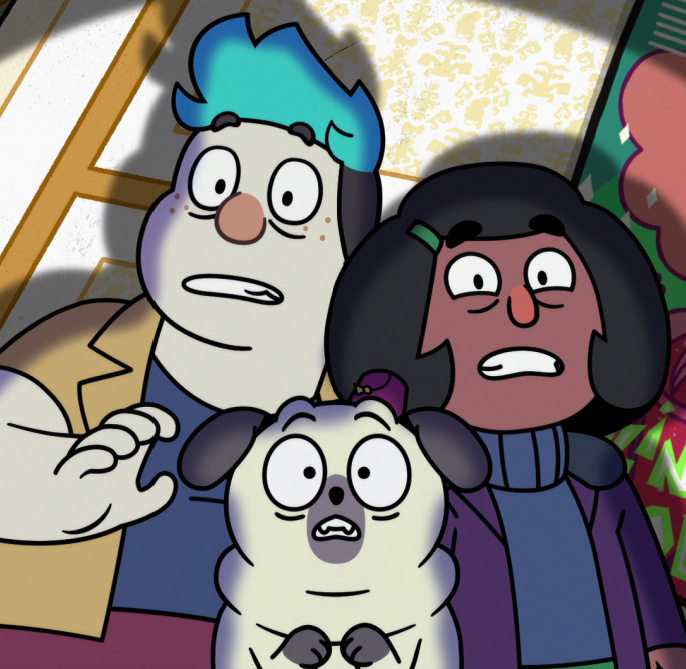 Voice Acting Career
Brightman has also made a name for himself as a voice actor. He voiced Pugsley and the demon possessing him, Temeluchus, in the Netflix animated series Dead End: Paranormal Park.
He also lent his voice to the character Fizzarolli, and his robotic doppelganger Robo Fizz, in the animated web series Helluva Boss.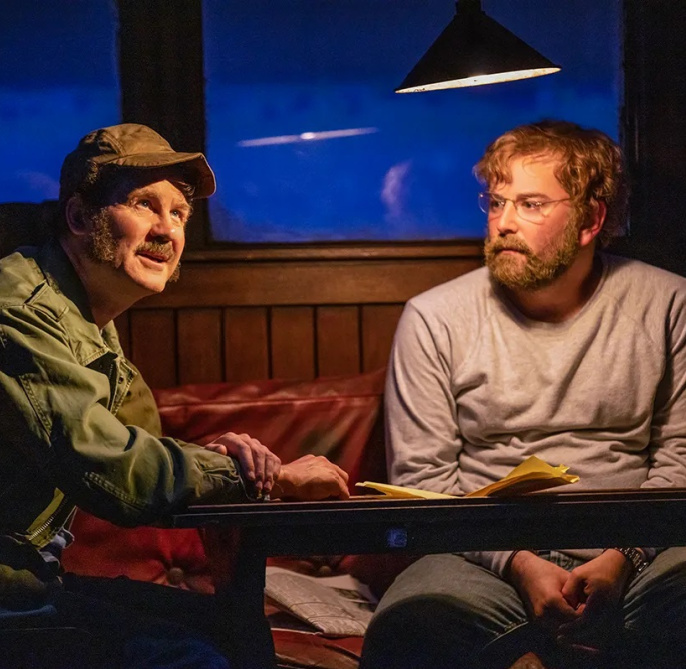 The Shark is Broken
In 2023, Brightman starred as Richard Dreyfuss in the Broadway play The Shark is Broken.
The play, written by Ian Shaw and Joseph Nixon, is a comedic exploration of the behind-the-scenes drama that took place during the filming of Steven Spielberg's 1975 classic blockbuster, Jaws.
Brightman's performance as Dreyfuss was well-received, with critics praising his energy and dynamism.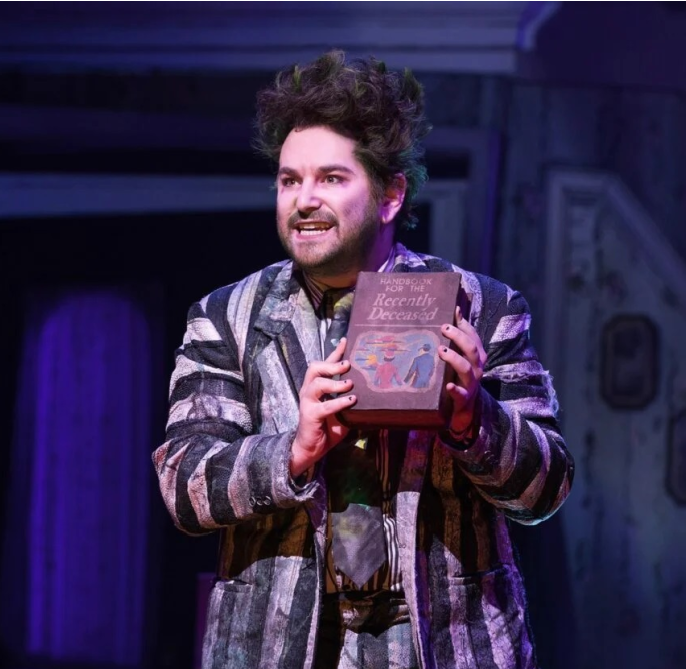 Conclusion
From his Broadway debut to his voice acting work on Netflix, Alex Brightman has proven himself to be a versatile and talented performer.
Whether he's playing Dewey Finn in School of Rock or Richard Dreyfuss in The Shark is Broken, Brightman brings a unique energy and charisma to every role he plays.
His contributions to the world of theatre and entertainment have not gone unnoticed, earning him multiple Tony Award nominations and the admiration of audiences worldwide.